1984 Piper Saratoga PA32-301         

Registration: N4336D
Airframe Total Time: 9200 Hrs
Current Hourly Dry Rate: $82.00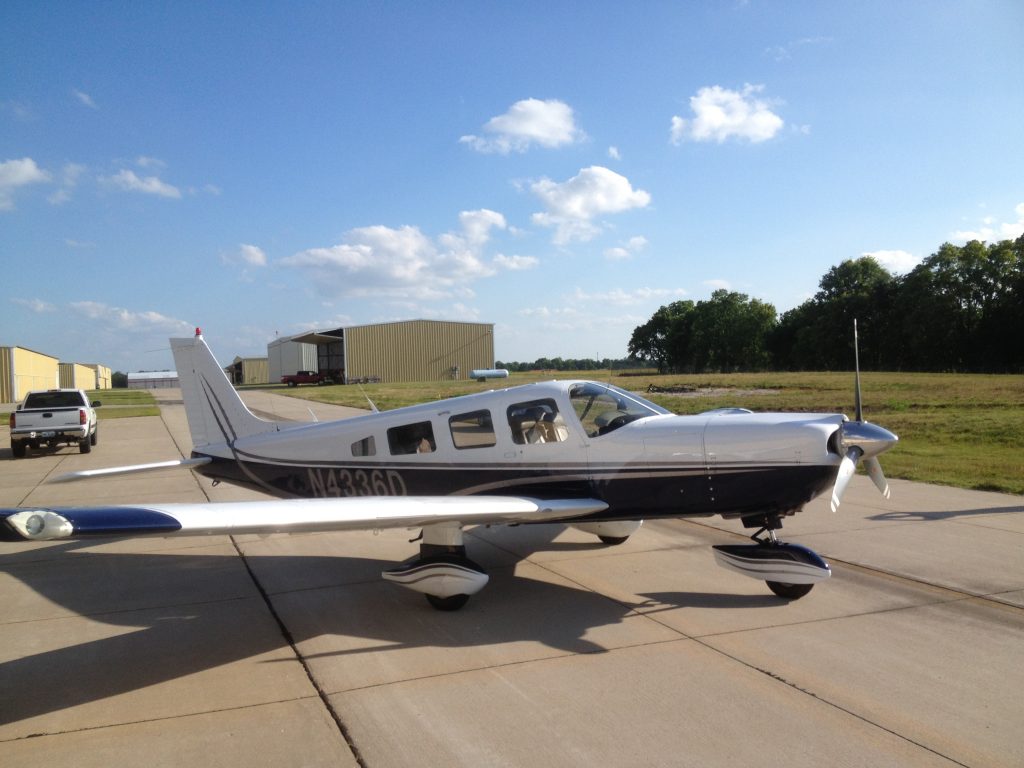 Avionics:
Garmin 530WAAS Nav-Com, Garmin 496 Panel Mount, XM weather with Battery back-up Navigation, Trutrak Autopilot w/ Altitude hold, KI-525 HSI, 3M Ryan WX=10A Stormscope, RCA WeatherScout color radar.
Other Equipment:
Precise Flight standby vacuum system, GAMI injectors, ECI Engine Analyzer with CHT, Fuel Flow, Flightcom 6 place intercom, Slaved compass, Skytech lightweight starter, Whelen tail and wingtip strobes, Inflatable door seal kit, Reiff engine preheater.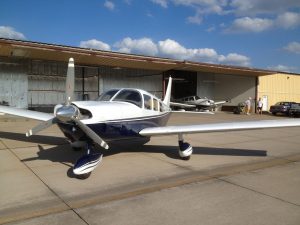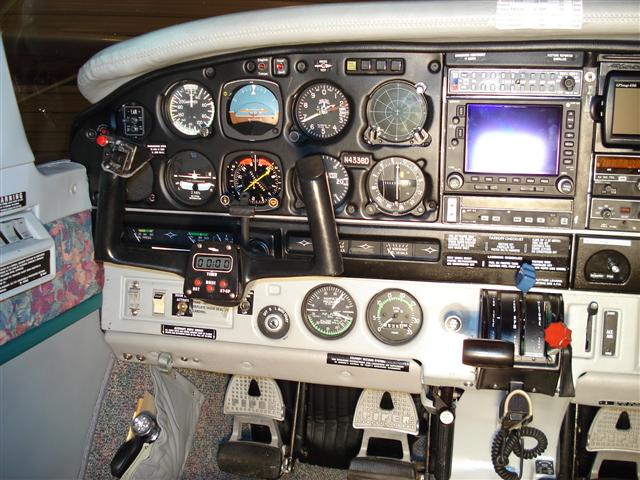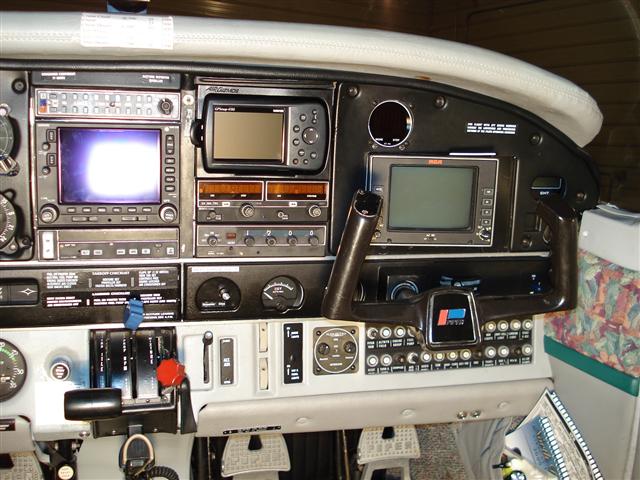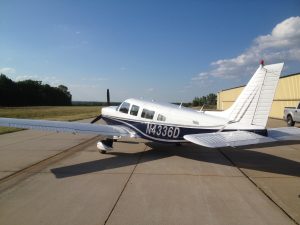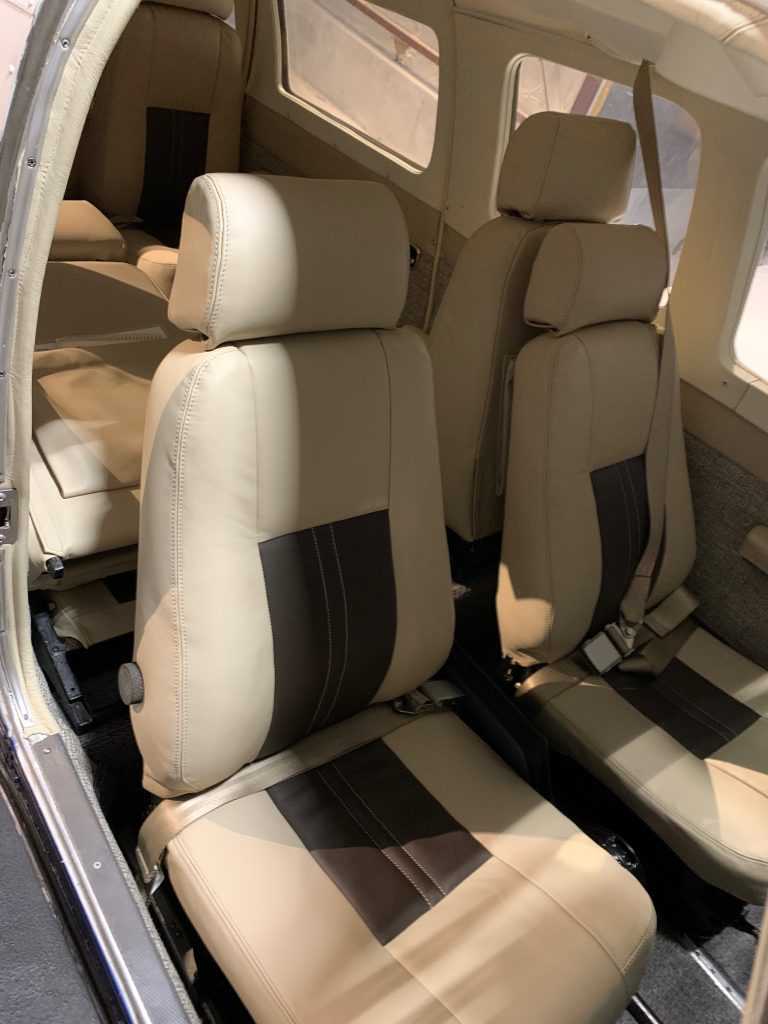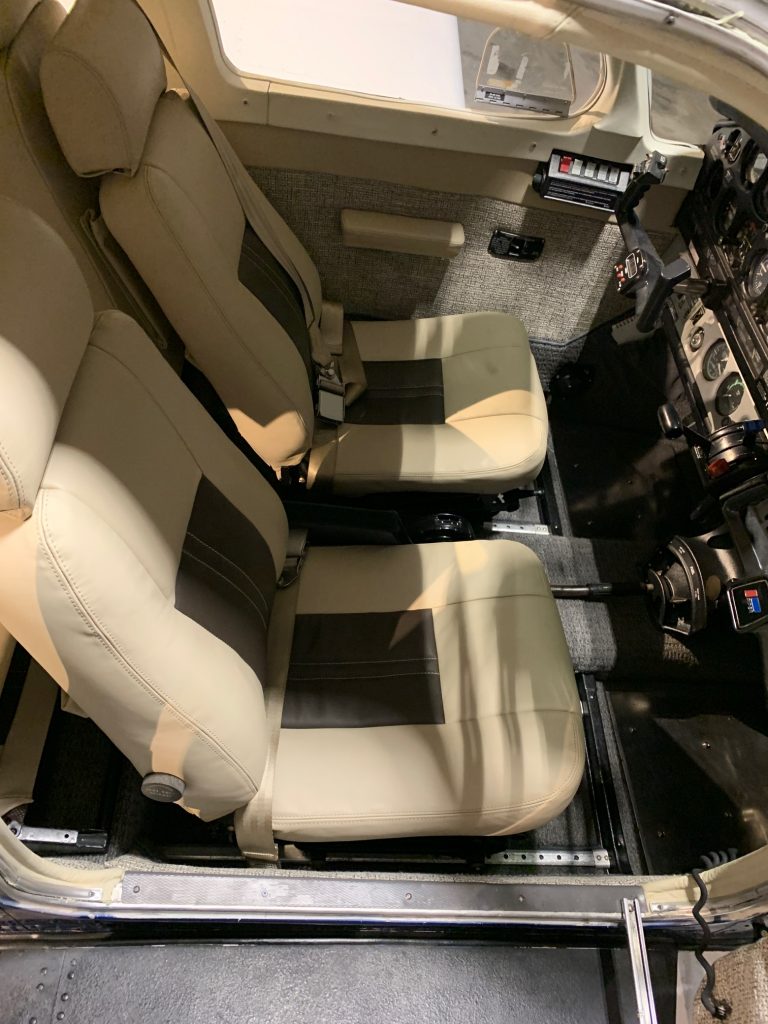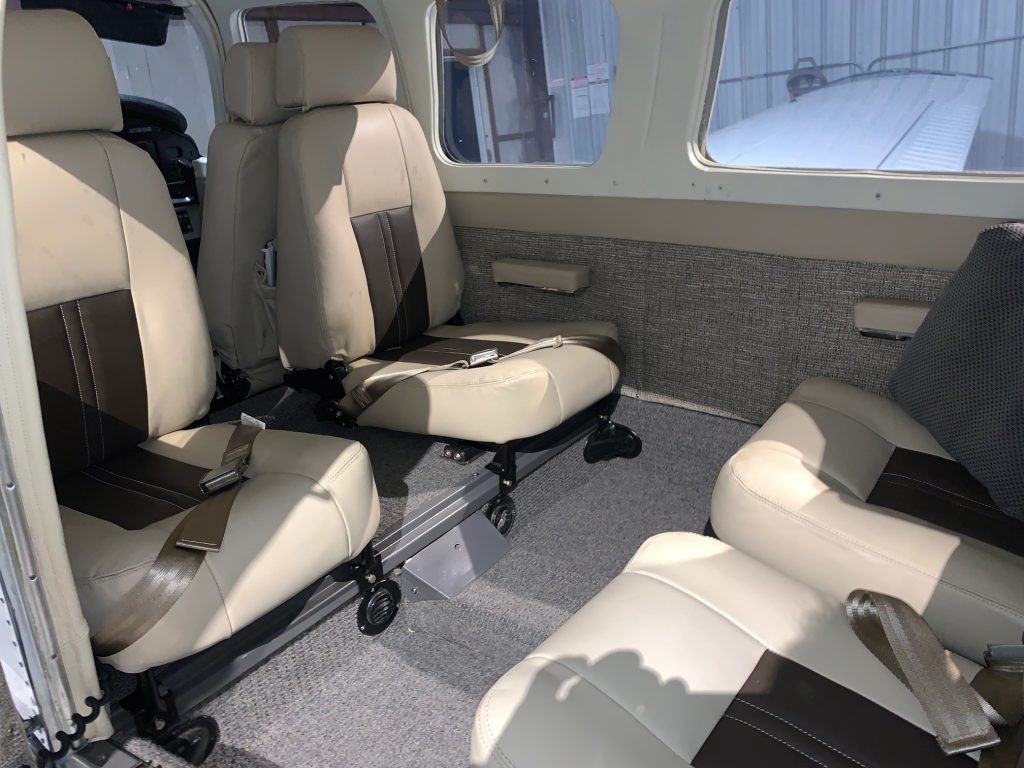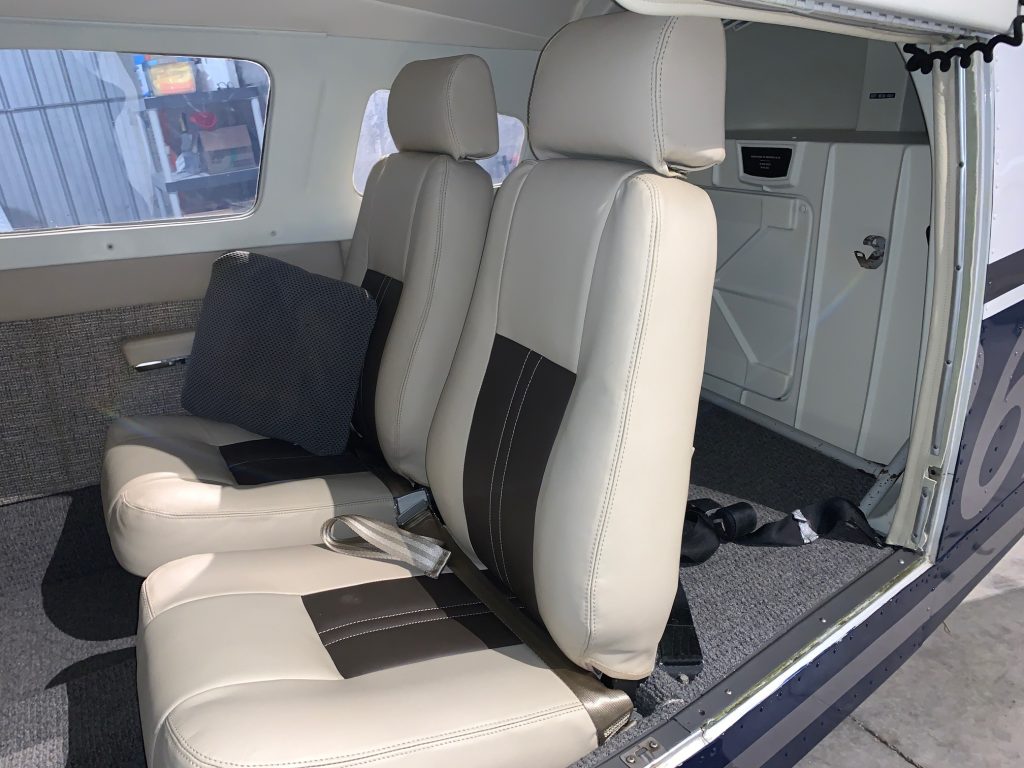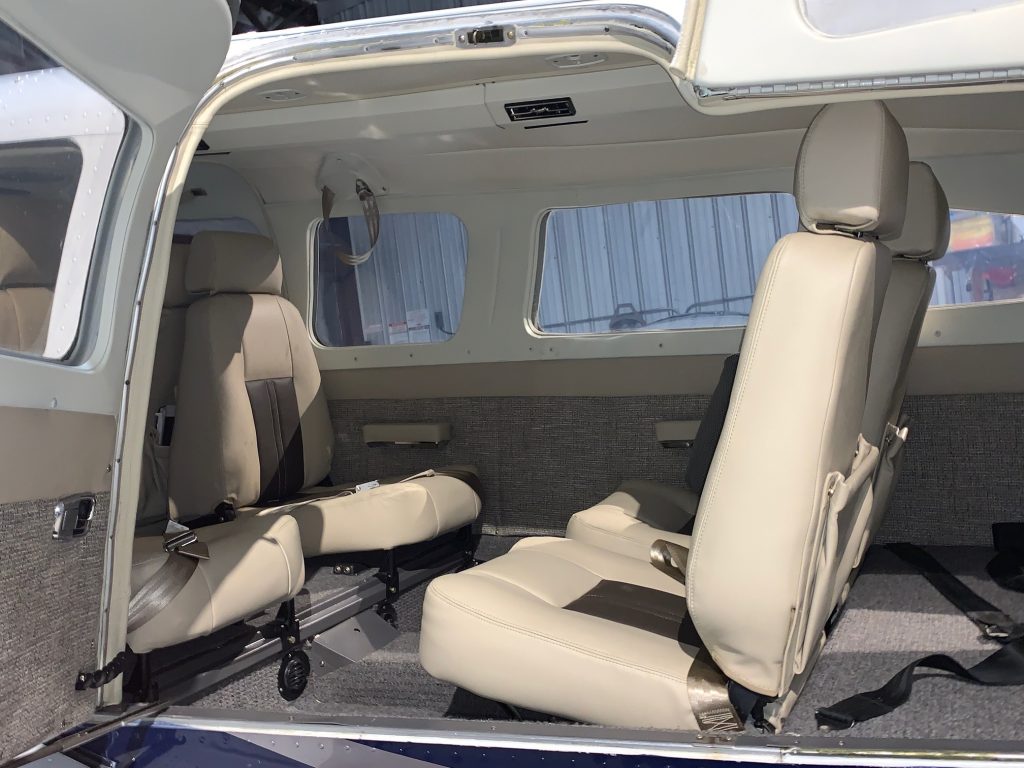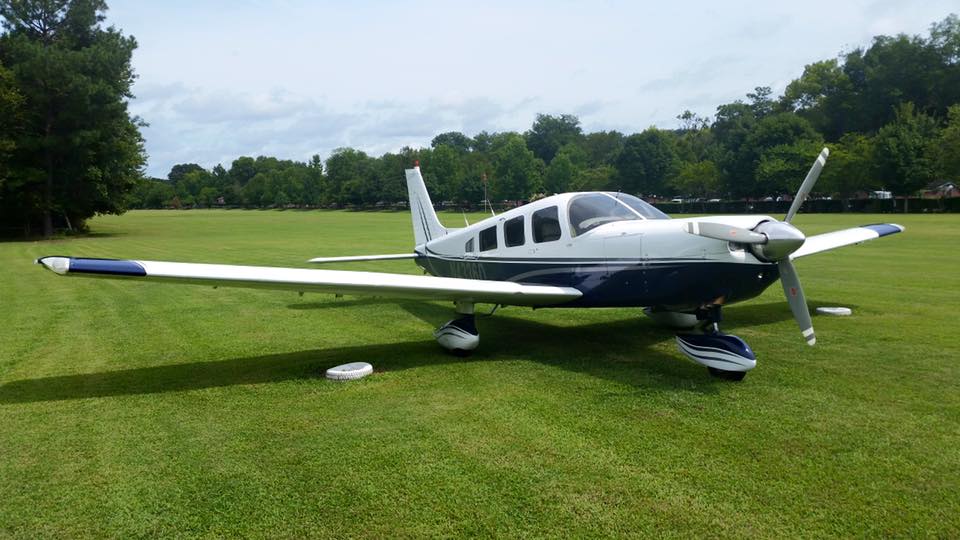 1978 Piper Archer PA28-181    
Registration: N9552K
Airframe Total Time: 6700 Hrs
Current Hourly Dry Rate: $50.00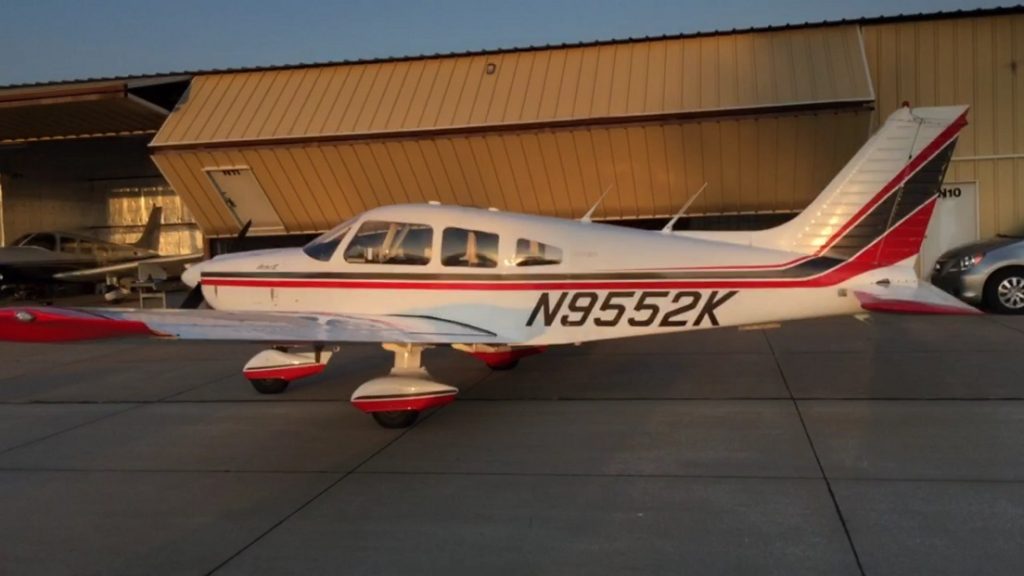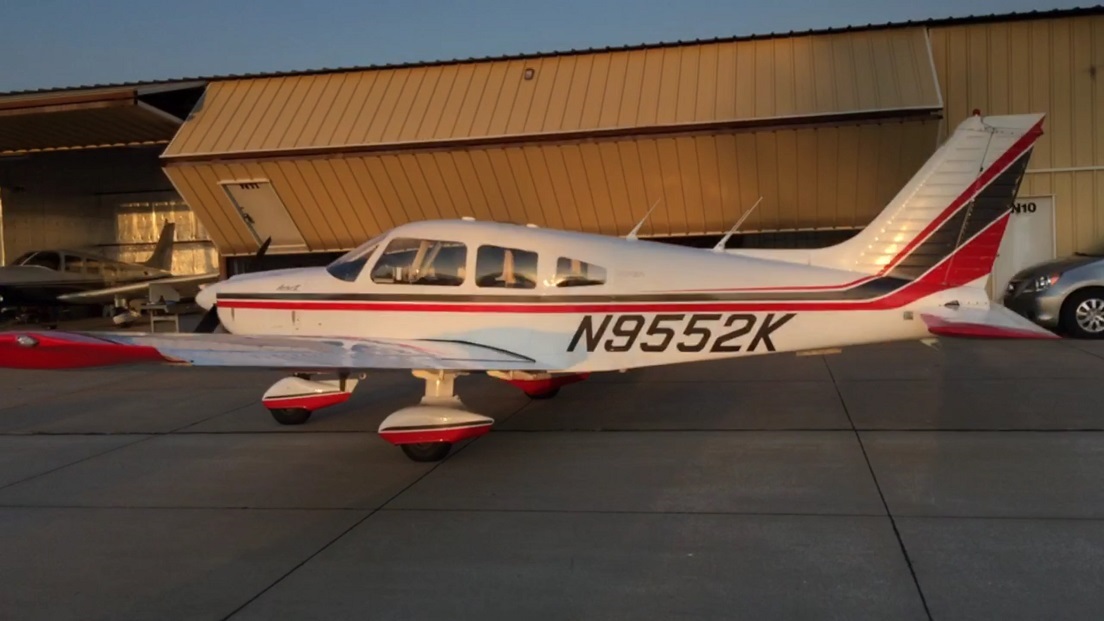 Avionics Garmin 430W Nav-Com, Garmin 400, audio panel with 4 place intercom and music input, dual yoke-mounted PTT, transponder with Mode S, STEC Autopilot and KX-155 NavComm.
Other Equipment Yoke mounted Garmin Aera with XM Weather, Panel mount clock, electric trim on yoke, Alcor EGT,yoke-locking gust lock.